The Axalton Group is proud of its flagship fitness and medical device HeartBit as the world's first smart wearable 3-lead real-time stress ECG system integrated with wireless sensors.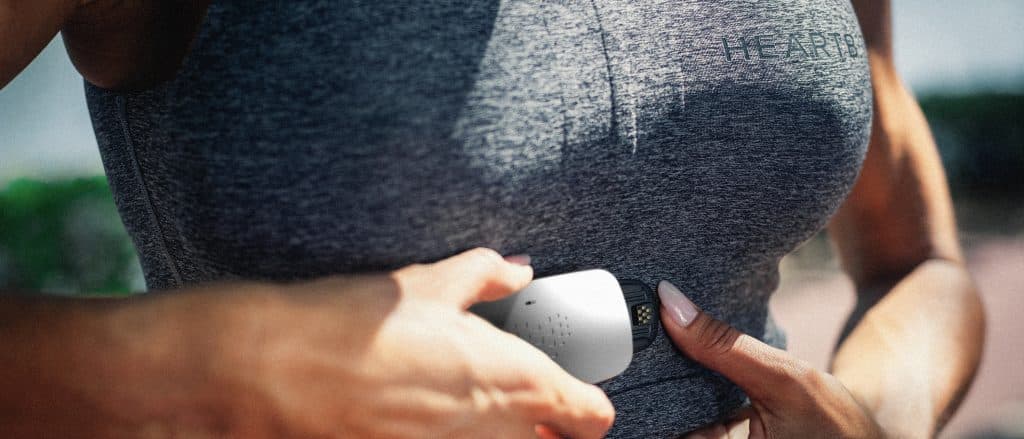 Cardiovascular disease is the leading cause of death in the world, including the United States and Europe. 48% of the American population has some form of cardiovascular disease. (American Heart Association). In the EU, 37% of all deaths are due to heart disease. A total of 49 million people in the EU live with some form of heart disease, while the cost of heart disease in the EU is € 210 billion.
Heartbit offers an immediate and long-term solution to this problem in several areas. The main focus of Heartbit is prevention, as the main focus and motto of healthcare systems worldwide is that prevention is better than cure.
Key features of Heartbit:
Use of artificial intelligence and machine learning technology to determine users' peak performance
Provides real insight into how users can improve physical activity, help maintain their health, and reduce their medical costs while keeping themselves safe
Includes a risk analysis and noise filtering algorithm capable of diagnosing and recognizing ischemia, arrhythmia, atrial fibrillation, and other medical conditions
A shareable, instant solution that can record the geographical location and exact event for further & long-term analysis
Sophisticated smart apparel with an ECG that can actually measure and diagnose is not yet present in the fitness and medical markets, although the market is clearly moving in this direction. In the Americas, the market for smart devices is growing by 14 percent annually. Due to the size of the market, there are a number of global opportunities that we have already seized. Our main focus group in the U.S. and European markets is health-conscious goal-oriented men and women between the ages 40 and 60, with an active lifestyle and family, people for whom a balanced lifestyle is key.
Our business model is based on several legs:
Fitness version
Medical version
Military version
Our development plans include the full integration of the device into the T-shirt, its downsizing, ANT+ connectivity and Garmin integration, followed by the development of additional core support services.