FUTURE INNOVATIVE TECHNOLOGIES
Our mission is to solve the global need for innovative, effective technology that also possesses integrated social benefits. Our approach always includes responsible use of resources, harmonized ecological processes, and combatting crime and pollution. We are focused on providing a safe world for future generations.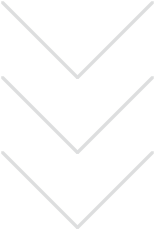 Axalton diversifies with partnerships in Cyber Security/OT and a Workflow/Collaboration/Transactions Platform
Our Axalton founders have more than two decades of experience in cyber security/operational technology, which has led to our partnership with BSS Unit and its flagship ICS-driven CTI platform, Cyber Intel Matrix, and its Workflow/Collaboration/Transactions platform, DoTo. We have also partnered with CyGov, with its Cyber Risk Management platform, CentralEyes. Our mission with these partnerships is to bring best-of-breed technologies to combat crime, and enable more effective work environments across the globe.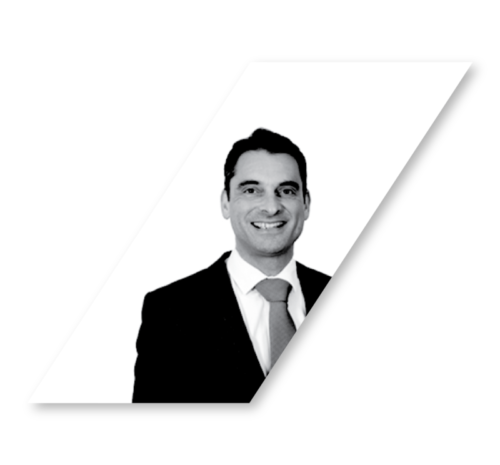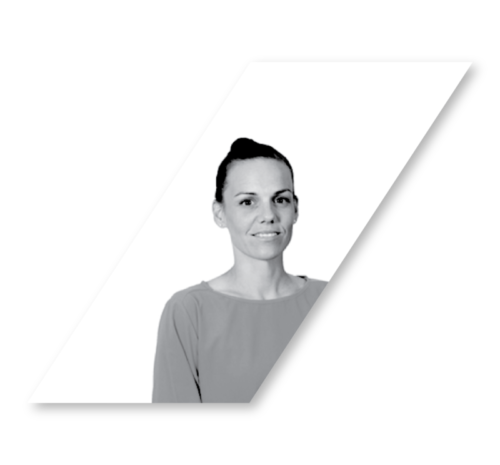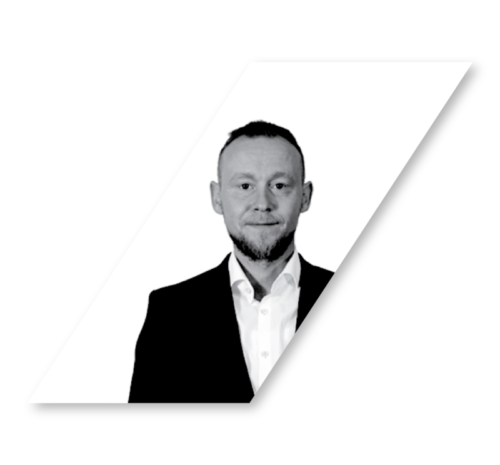 Chief Tech Operations Officer